Hi guys,
Remember Fablon ? from the 70's ? or you might know it as sticky back plastic from Blue Peter !!! lol ....anyways its still out there and I have used it on a few applications on bikes over the years but this is what I have just done on the Volucia.
All VL800's have a vertical plastic panel just behind the side covers and it has kind of rectangular indents in it, looks a bit plain so get your Fablon out and fill em in !!!
Make a paper template on the shape and the cut round it over your chosen colour, I used chrome but you can used what you like.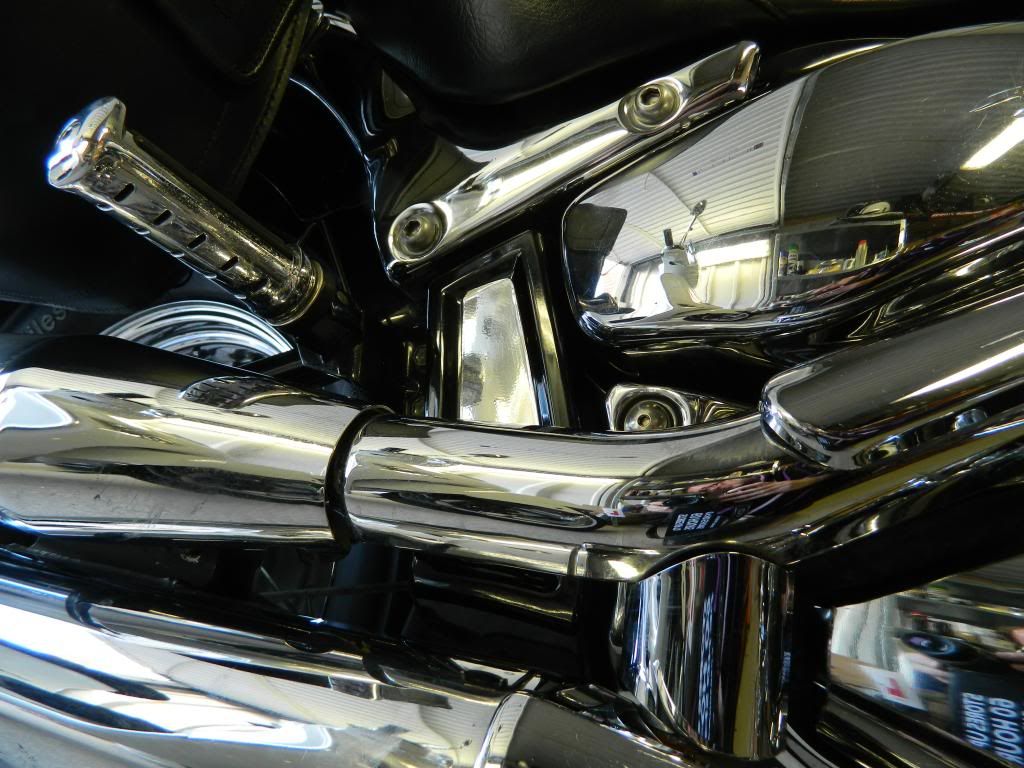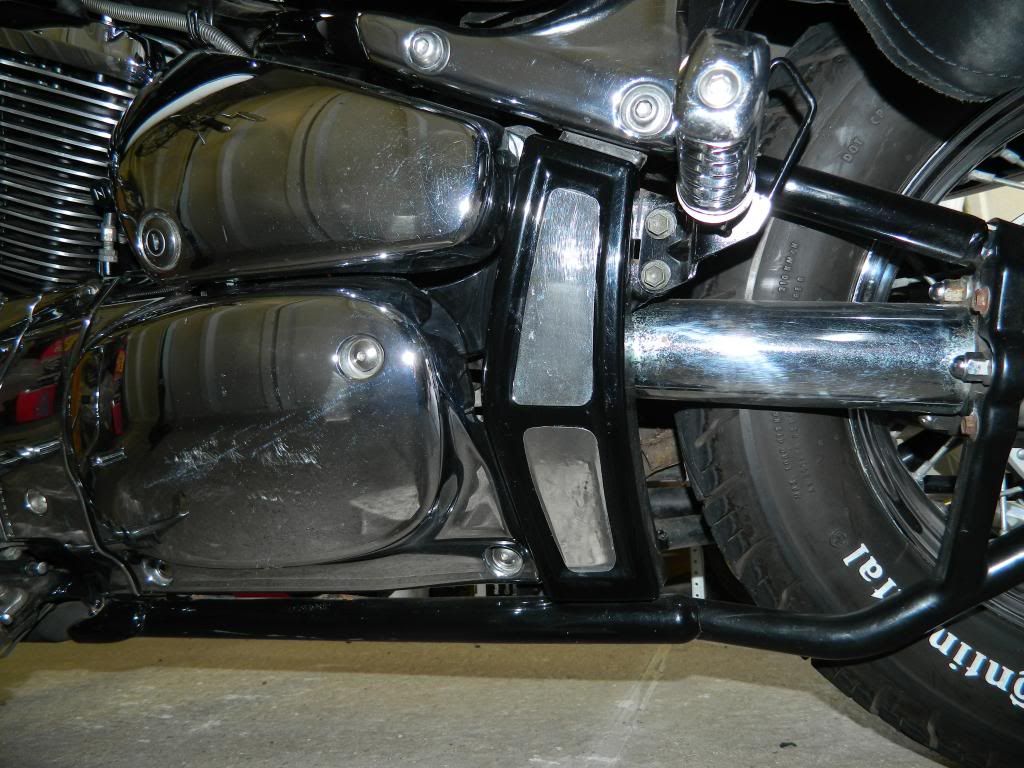 You can get it from Wilko's, here's a link,
http://www.wilko.com/fablon-adhesive-vinyl/d-c-fix-original-metallic-deco-self-adhesive-film-silver-effect-347-0003/invt/0309568?VBMST=vinyl
Jim.