Hi guys, got some new mirrors from fleaBay today and to be honest I cant fault them, well pleased !!! They cost £14.50 delivered but they aint bad at all.
I did find that 80mph plus the wind moved one of the mirrors on its ball joint at the back but a quick tighten up with a Phillips screw driver and its now rock solid.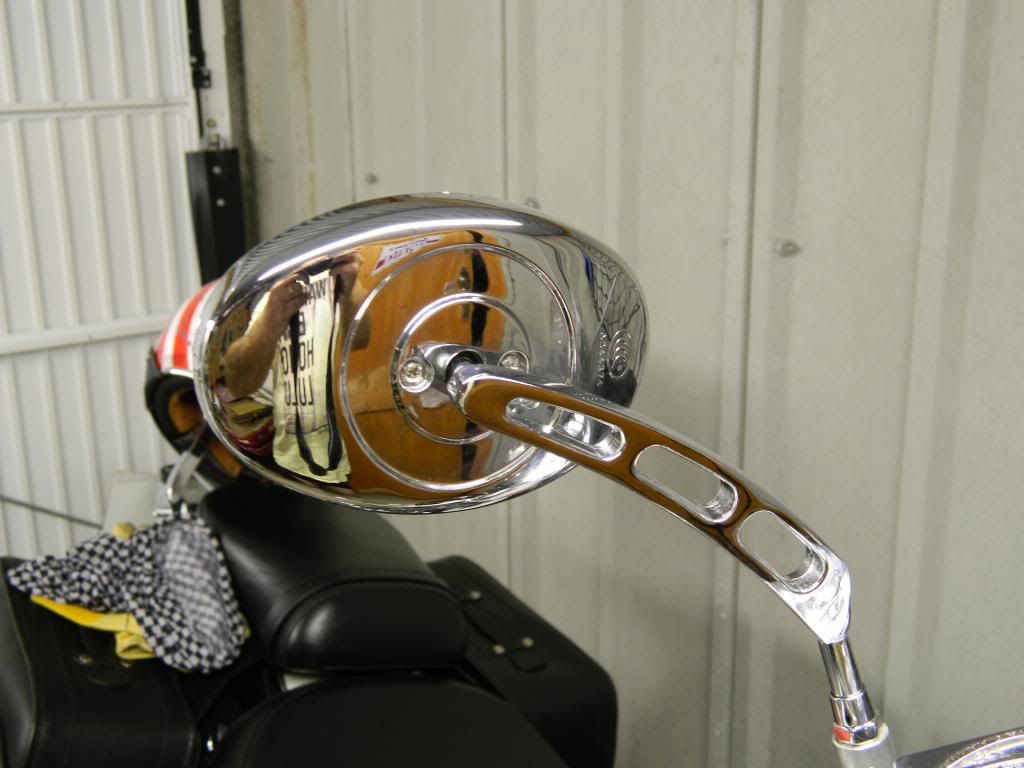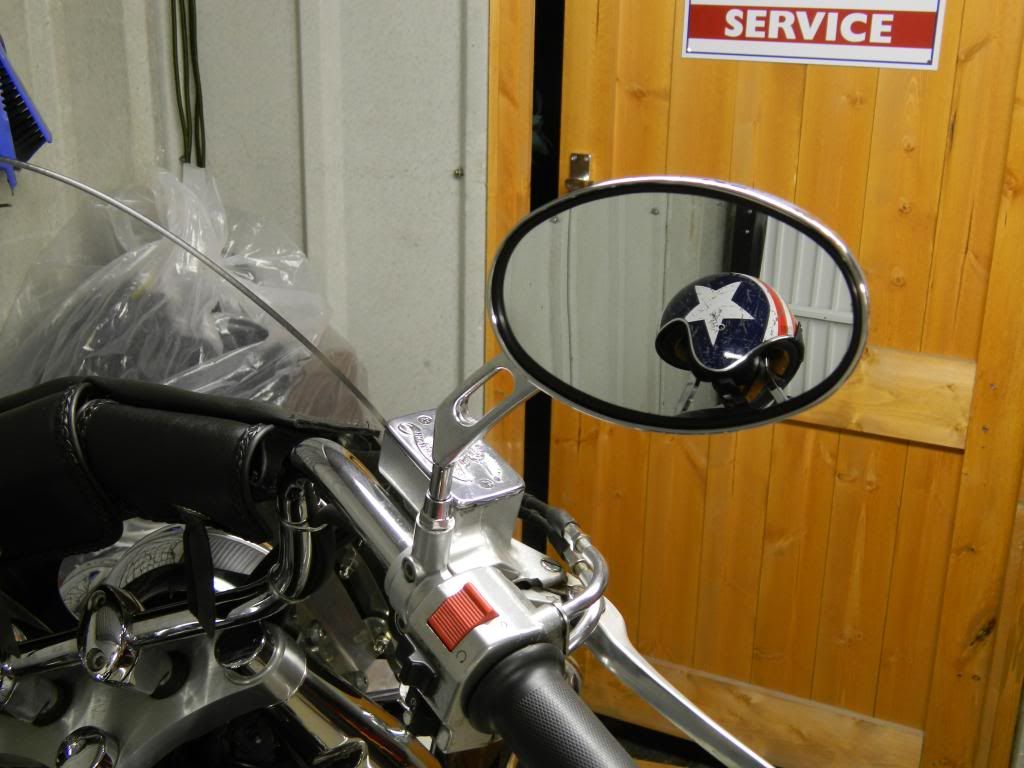 hers the link if your interested.
http://www.ebay.co.uk/itm/310364328212?ssPageName=STRK:MEWNX:IT&_trksid=p3984.m1439.l2649
Jim.