Hey guys.
Starting the write-up, on how i decided to get rid of the rattling stock exhausts for the Marauder.
Had an old stock exhaust that was rattling laying around that i decided to cut to pieces to see what i could do with it.
The work is still in progress but going along quite nice. 
Things needed:
Angel grinder, permanent marker, welder, round file, and some 2" steel pipes... I went for stainless. 
Optional/Nice to have:
Pipe cutter, turning machine.
I started of with cutting the stock pipes next to the weld just where the pipes goes down to 1" or if it is 1,1/4"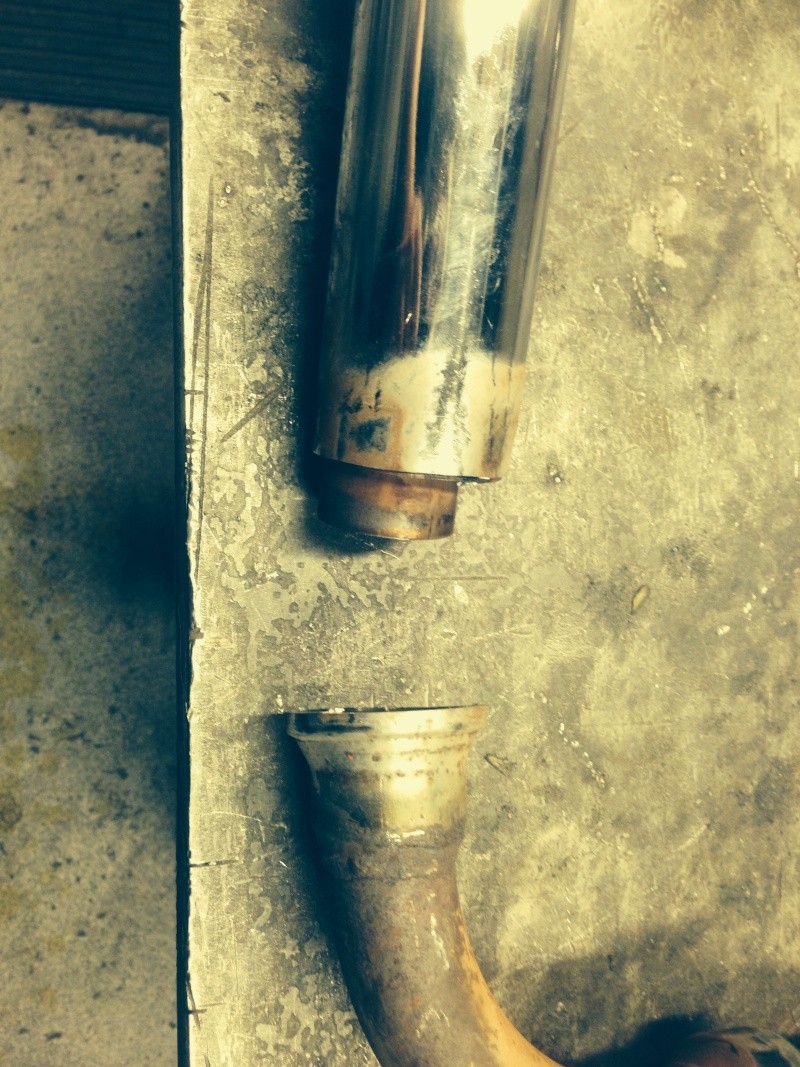 Then i marked the next cut just before the first bend, (I started at the end and worked my way to the cylinder flange).
Remember to make a mark along the pipe, the goes through the mark that you plan to cut. So you are sure that the pipe gets welded back in the right position/angle.
Remove the outer pipe and cut of the inner pipe.
Repeat the action on the other side of the bend.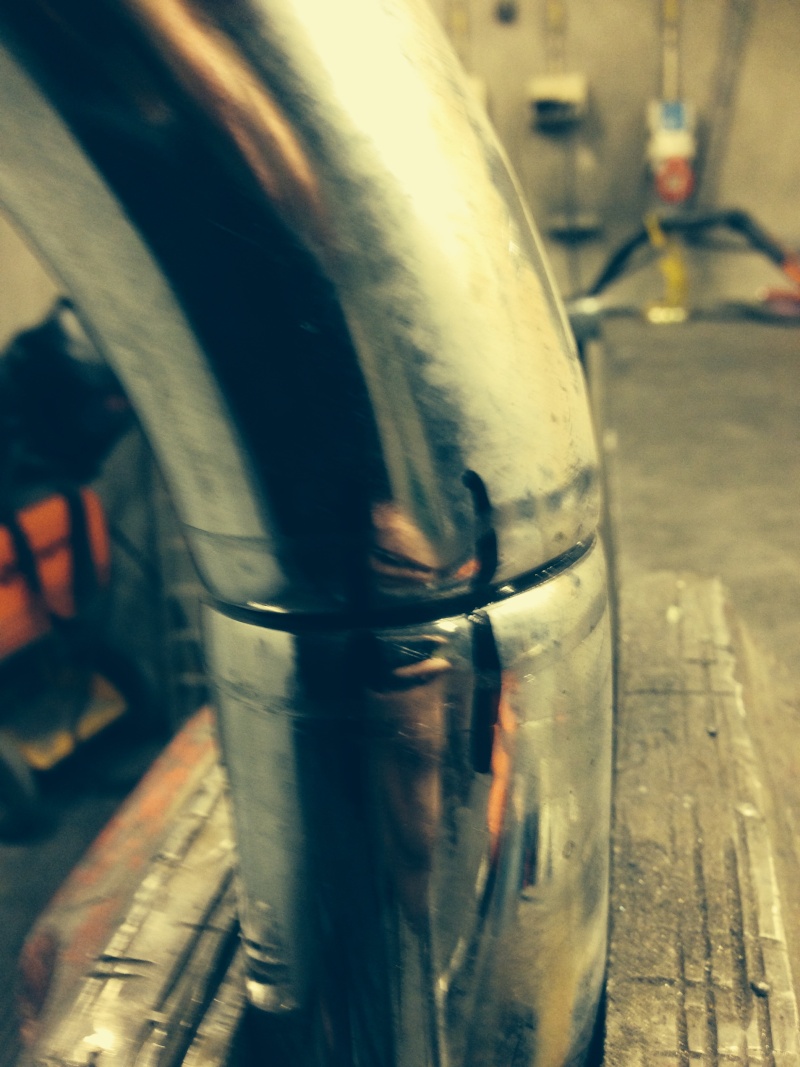 Weld the pieces back together as you go along, so the pieces doesn't get mixed up.
When the old pipes are all put together you have a cleaned  exhaust system. But it is quite short ;)So here is where the 2" pipes come in. Cut them to the desired length, straight, slash cut or what ever you like. Weld the pipe to the exhaust system..... And "ta da!" you are done with the pipe.
To cover the welds i have decided to paint the exhausts black (havent gotten to the painting part yet) with heat resistant paint and make some custom heat shields out of a 2" pipe that i have split into two halves.
Made some distances to get some air between the shield and the pipe. This is where i used the turning machine. The distances are threaded so the heat shield will be easy to mount and remove.
This is how the first pipe looks at this point. Heat shields are mounted but it is the wrong kind of skews and the pipe aint painted yet. 
Will do the second pipe next week and also figure out  how to make a mounting bracket for them.
Will continue the write-up as i go along.