Here is the before. I already removed the lower swingarm on this side, permenantly.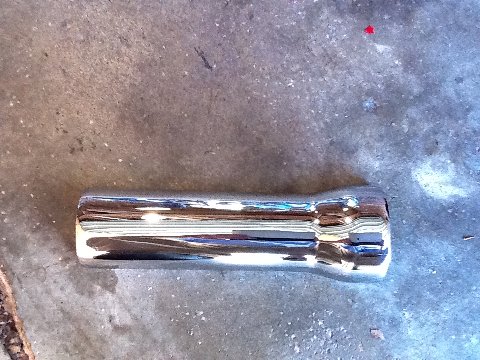 The cover I purchased used on EBay.
I used some stainless steel hose clamps and some felt pads (to keep it from scratching the paint if I ever want to take it off.)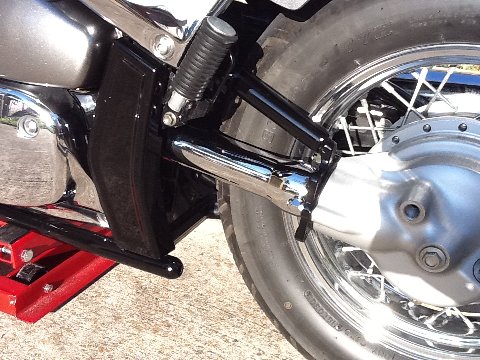 All done. I like that it makes the driveshaft tunnel look thicker. We all know how important looking thicker is.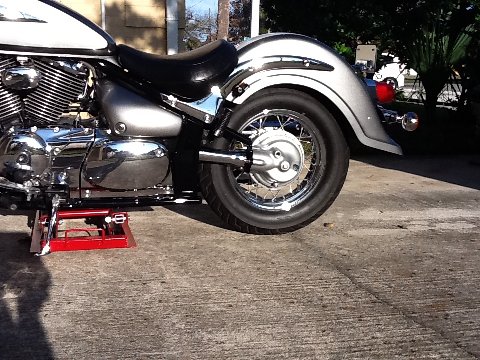 Didnt take long, maybe ten minutes.
-Tim