I think I got them from this company in Germany........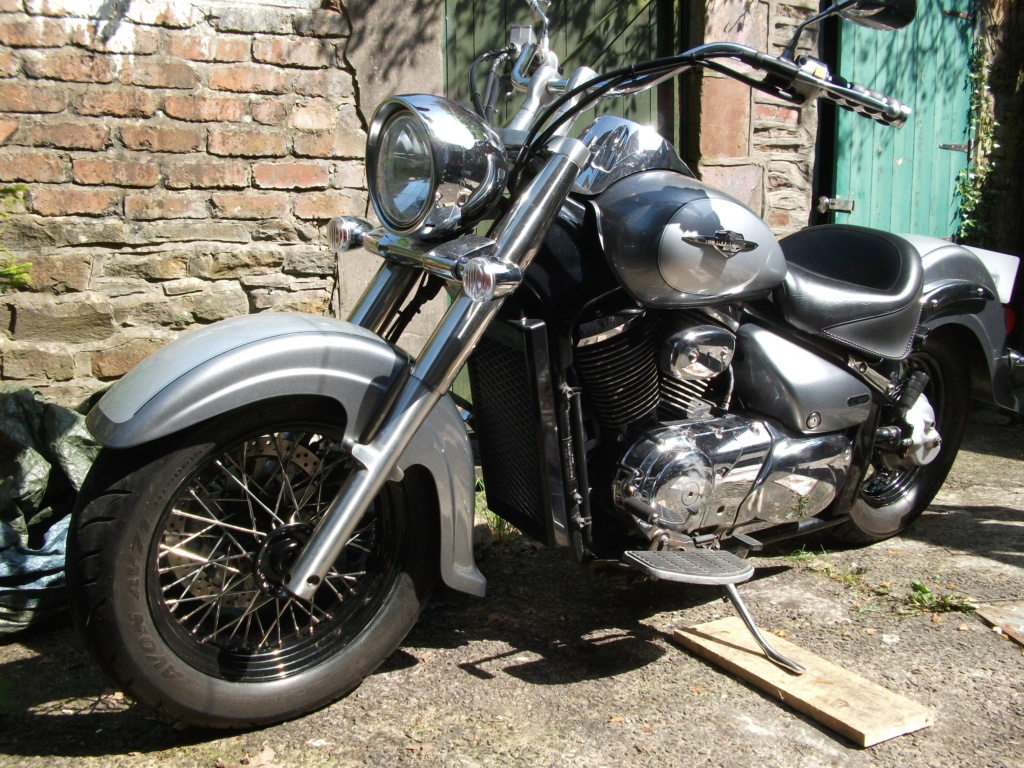 https://www.ebay.co.uk/str/whitelightsledlightsforbikes
I seem to remember that they were about £40 ....  stupid expensive for bits of plastic.. but I just wanted them.  (you know how it is) 
......  here they are on the bike.   this photo is before the rear end drop, if anyone wants to compare.
I wonder if maybe you can take one off yours, look around, and get the same fit cheaper here, with a bit of luck?